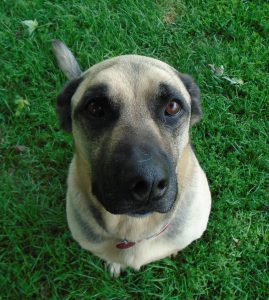 December 2018
Hello everyone!  We closed for our winter break but have re-opened after a nice rest and managed to get a lot of repairs done.  We want to wish everyone a very Merry Woofmas and Happy Howlidays!
Dr. King will be back as well to see clients on Friday, January 11th, 2019!
We are heading into our twenty second year in business and once again we wanted to thank everyone for your support!  2019 is just around the corner so if need any reservations please give us a call.  If you are traveling for holidays, spring breaks and summer vacations we remind you to  book early so we don't disappoint you.
We wish everyone a fantastic 2019!
Don't forget to check out the action on Facebook!