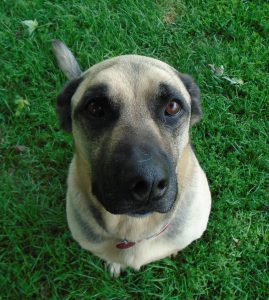 Every month, we will be adding interesting information. Check back soon!
September 2018
Hello again everyone!
Auntie Barbara's will be going through a few changes coming up so we wanted to keep you up on all the woofs!
Dr. King is back and we are very happy.  He is a hands on holistic care!  For appointments contact us at 219-696-5654.
It looks like Auntie Barbara is going to be taking over the Facebook page and posts.  I am afraid I am not as good at this as we have had previously but even old dogs can learn new tricks.  We will try and keep you updated and hopefully you will continue to see our furry friends.
Starting October 1, 2018 we will be closing at 5pm.  Also we will be closed for Auntie Barbara's vacation from Monday, November 26 until furry friends start to arrive on Friday, December 14, 2018.  We appreciate your understanding that Fiona Louise & I need a break as well.
Don't forget to head out to Barktober Fest on October 6, 2018 from 10am – 2 pm at Freedom Bark Park, 17105 Cline Ave in Lowell!  A fun place where you can take your friend for the perfect outing.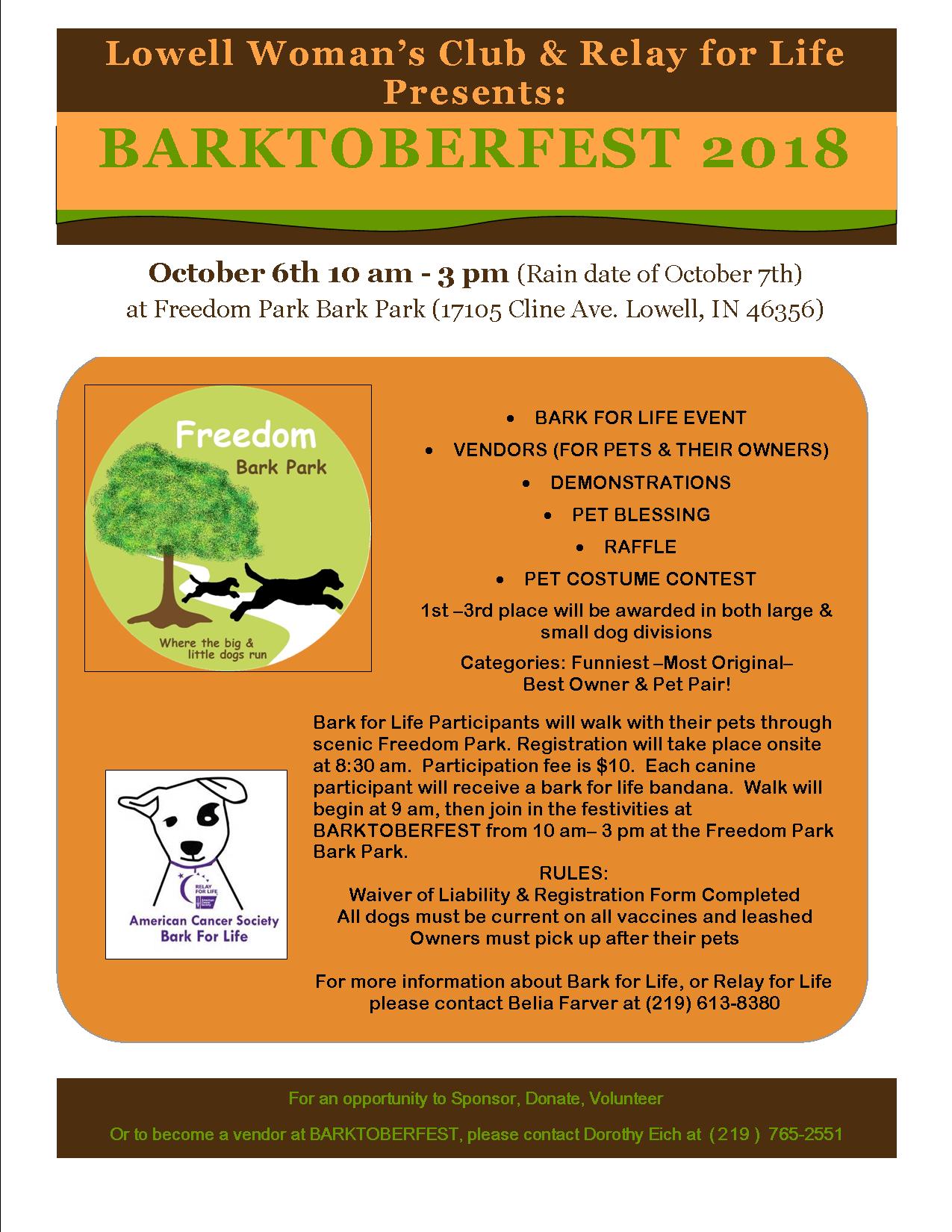 In closing I  just wanted to say thank you for another year of support.  Coming up this December we are celebrating our 22nd year in business.  Who knew starting this little business so many years ago that we would still be offering a home away from home for your pals!
Don't forget to check out the action on Facebook!